How to Succeed in Acting Without an Agent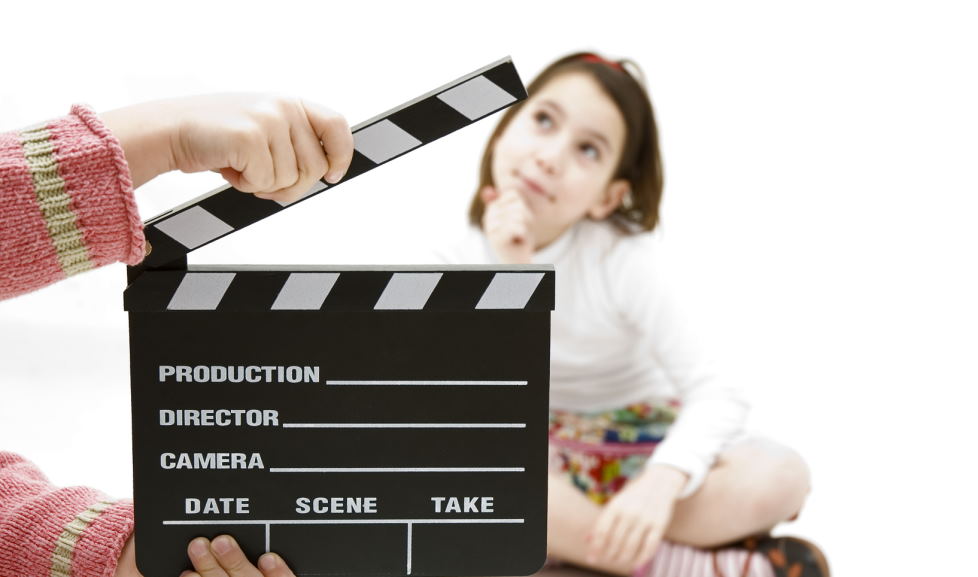 It is no secret that having an agent in the entertainment industry is a huge advantage. However, there are many ways to succeed in acting without one. Whether you are just starting out or have been pursuing a career in acting for years, these tips can help you achieve your goals. Keep reading to learn more!
If you're an actor looking to make it in the entertainment industry, one of the first things you'll need is an agent. An agent can open doors for you and help get your foot in the door with casting directors, producers, and other industry professionals. However, if you don't have an agent, that doesn't mean you can't succeed as an actor. Here are a few tips to help you land acting jobs without an agent.
How do you become an actor without an agent?
The first step is to get some training. This can be done through community theater, online courses, or even private lessons. Once you have a good understanding of the craft, the next step is auditioning for roles.
One of the best ways to find auditions is through online casting websites. These websites list hundreds of different projects that are looking for actors. In addition, you can search for projects by location, genre, or even specific role requirements.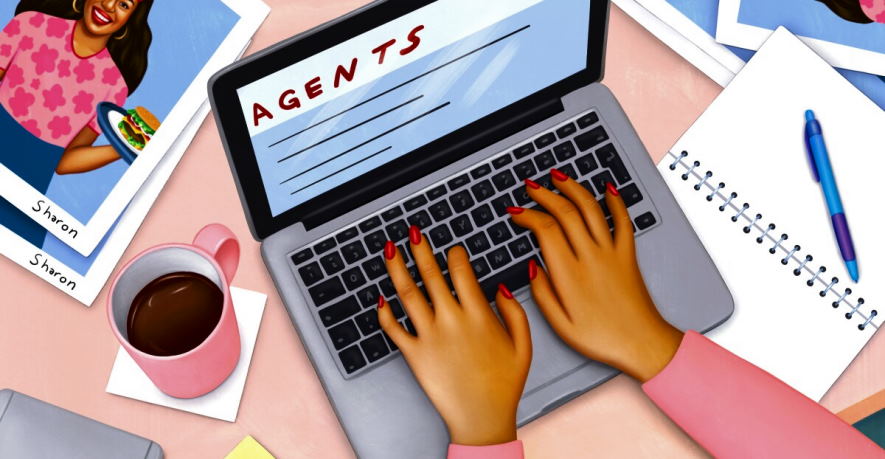 Once you find an audition you're interested in, the next step is to submit your application. This usually involves submitting a headshot and resume. Some auditions will also require a video submission.
Suppose you're selected for an audition, congratulations! The next step is to prepare for your audition. This means studying the script, practicing your lines, and doing whatever you can to make sure you give the best performance possible.
After your audition, all that's left to do is wait. The casting director will review all submissions and decide who they want to cast in the role. If you don't get the part, don't be discouraged! Just keep trying, and eventually, you'll find success. Thanks for reading! I hope this was helpful.
How do I audition for theater without an agent?
It's no secret that having an agent is a major advantage when auditioning for theater. But what if you don't have an agent? How do you go about auditioning without one? Here are a few tips to help you out.
Research the theaters in your area and find out their submission procedures. Most theaters will require you to fill out a submission form or send them your headshot and resume electronically. Make sure you follow their instructions exactly and include any additional materials they ask for (e.g., monologues, song demo recordings).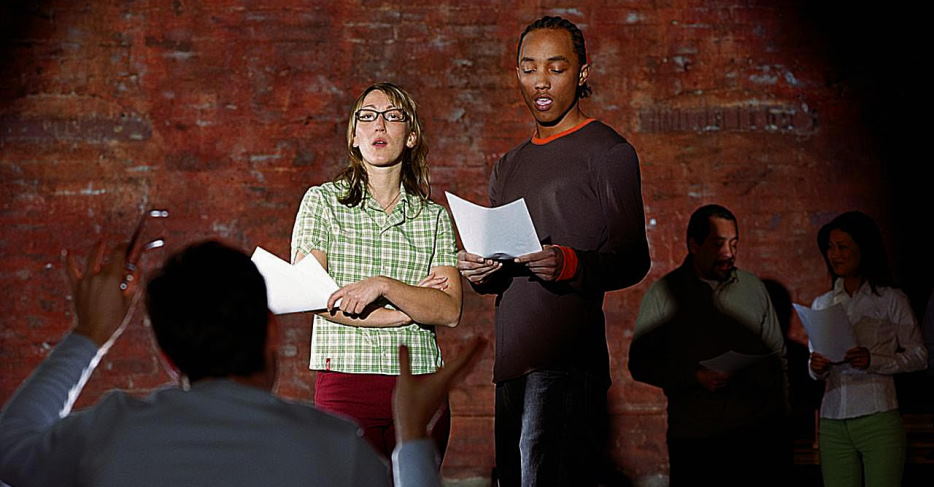 Focus on building your own network of casting directors, producers, and other theater professionals. Attend industry events, meet-ups, and workshops.
The first step is to research the role you want to audition for. Once you know what show or movie you want to be in, find out when and where auditions are held. You can look online or check with your local theater community. Then, practice your audition material until you feel confident. Finally, go to the audition and give it your best shot! Good luck!
If this is your first time auditioning for a role, don't worry – everyone has to start somewhere. Just remember to stay calm and do your best. With a little practice and perseverance, you'll be landing roles in no time! Thanks for reading, and good luck with your next audition!